INTRODUCING THE AUTONOMOUS AERIAL LIGHT (ALED)Making Workers Safer, and Work Sites More Productive
Winner of ATSSA's 2023 Innovation Award
Why Choose an Aerial LED
Over a Traditional Light Tower?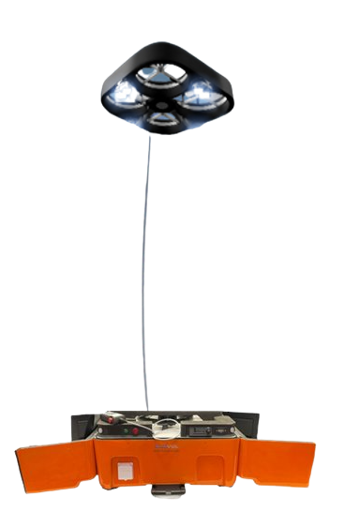 Blue Vigil's RS1000 Drone Tether Power System
When You Need to Fly for Hours, Not Minutes.
Blue Vigil's Autonomous Aerial Light is powered by the same core tether technology as our industry-leading tether power system for commercial drones.  The RS1000 ground-based tether enables unlimited flight time when connected to a power source (generator, household current, or battery).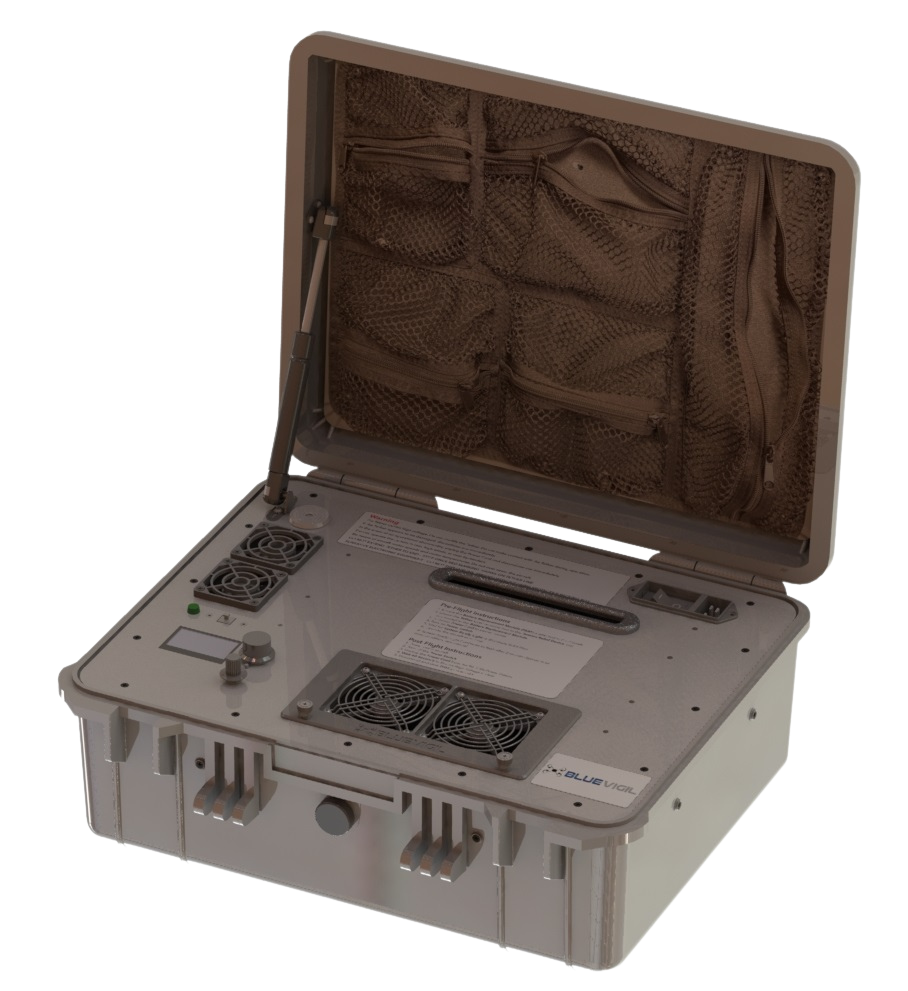 Blue Vigil
45449 East Severn Way
Suite 169
Sterling, VA 20166
For customer support, contact [email protected]